8th Humor Research Conference 2018
Theme: Multidisciplinarity
February 16-17, 2018 | Texas A&M University-Commerce's David Talbot Hall of Languages, Commerce, TX
The 8th annual Humor Research Conference (HRC) 2018 is a student-organized event, taking place in Northeast Texas as an international multidisciplinary all-plenary 2-day event at Texas A&M—Commerce's main campus in Commerce, TX.

Proposals
Deadline: January 25th
Abstract for general submission (up to 250 words; plus 1 extra page for images, references, etc.); indicate if paper (20m + Q/A) or poster or either, provide a title.
Panels of 3 papers (90 minutes)
Workshops (90 minutes)
Submission email: HRC@tamuc.edu 

Any topic in humor research is welcome, including and not restricted to literary studies, psychology, sociology, and linguistics.
Important Dates :
Submission Dates

Deadline: January 25, 2018
Acceptance Notification: January 27, 2018


Conference Fee:
$50 general registration
$25 student registration (please provide Student ID on-site at registration)
Conference fee includes registration materials, coffee and snacks, Saturday lunch and dinner.


Note: Attendees should plan to arrive on Friday, 2/16/2018, registration opens at 4:00 pm with opening words at 4:45 p.m. and a keynote presentation starting at 5:00 pm. Full conference sessions will run all day Saturday, with casual events planned for both Friday and Saturday evenings. Return travel can commence on Sunday, 2/18/2018.
Conference Venue:
David Talbot Hall of Languages
Texas A&M University-Commerce
Commerce, TX
Building B16 on Campus map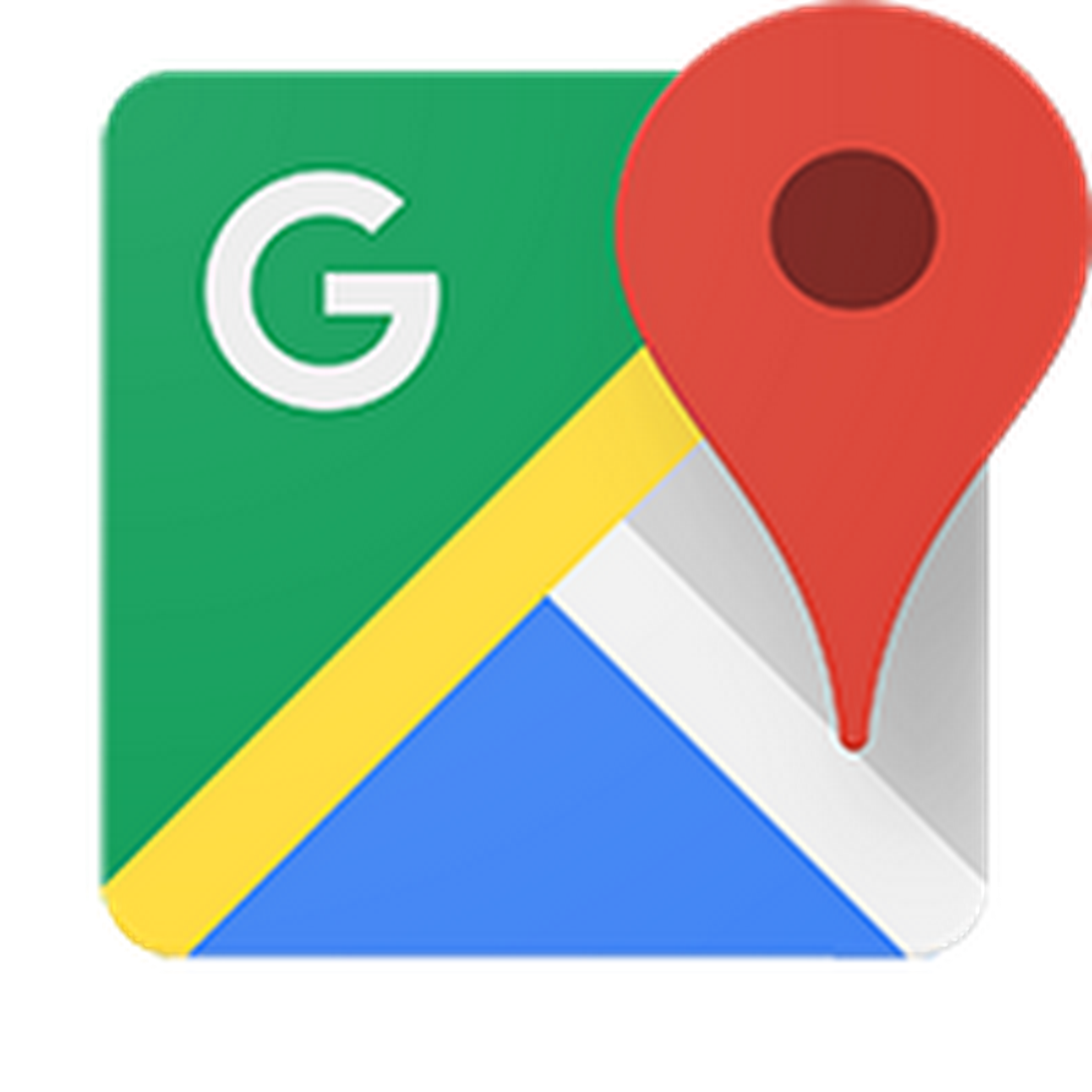 Google Maps - Enter your starting location to get directions!
Travel information available here.
Visitor Parking Free-Permit Application
Conference Accommodations:
Commerce, TX, 75428
(903) 886-4777
FREE crash spaces available - contact HRC@tamuc.edu 



All questions and inquiries can be directed to HRC@tamuc.edu 

Join our Facebook page to get updates on this conference and future events!

Organizers
This conference is fully student organized.
STUDENTS
Shelby Miller (Organizer)
Sendy Monarrez (Website/Scheduling/Program)
Meichan Huang (Submissions)
Nabiha El Khatib
Hilal Ergül
Masoumeh Razzaghi
Sarvenaz Balali
Tawnya Smith
Mark Haslett
FACULTY ADVISORS
Christian F. Hempelmann
Department of Literature & Languages, Texas A&M-Commerce
Salvatore Attardo
Department of Literature & Languages, Texas A&M-Commerce

History