Information Technology Internal Resources
These internal resources from the Center for IT Excellence are for current students, faculty and staff. Here you may find forms, documents, meeting minutes and other resources shared by our department. For academic programs, contact information, faculty and staff profiles, news and upcoming events, return to the Center for IT Excellence's homepage. 
Dell Laptop Partner Program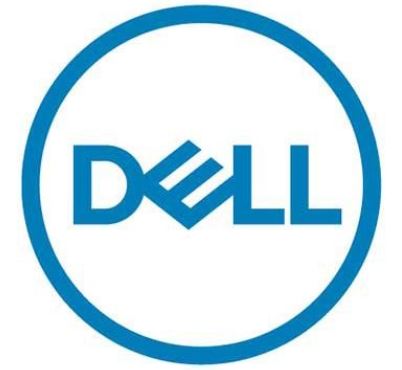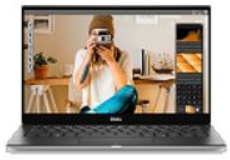 A&M-Commerce has partnered with Dell to offer students, staff, and faculty discounted pricing on recommended devices for personal purchase (not be used for departmental purchasing of state assets). In addition to a purchase, Dell may include further incentives. 
Learn more here.
Keeper Password Manager

Texas A&M University-Commerce has chosen Keeper as the password manager for managing all your passwords.
Learn more here.
Video Conferencing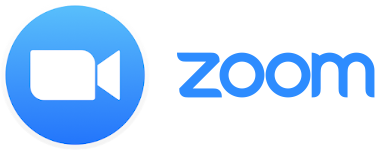 Texas A&M University-Commerce Zoom accounts are now available under a 3-year site-license agreement for Faculty and Staff.
Learn more here.
Campus Printers

Texas A&M University-Commerce will be going in a new direction with regards to our printing needs across campus. The Center for IT Excellence along with Lexmark International and TAMUC have partnered up to implement a best-in-class printing solution to improve the way printers, copiers, fax machines, and scanners are serviced, managed, and used throughout the campus.
Learn more here.
DUO Security

If you have not registered click
Here
Welcome to the Center for IT Excellence (CITE)
The rapidly changing path of information technology is expanding the borders of how we learn, discover, and communicate. CITE is eager to provide the needs of the campus by ensuring the current technologies are in place and in working order.
Expansive use of institutional technologies at A&M-Commerce is necessary to support campus operations. As A&M-Commerce commits to deliver its Mission, these technologies serve to deliver classroom instruction, support departmental functions, perform student business, promote community involvement and are utilized to meet internal and external reporting requirements.
CITE manages the technologies to help Texas A&M University-Commerce improve the quality of education and research, prepare our students for work in the twenty-first century, expand its role in the community and around the world.
Link Up With Us!