WHAT Conference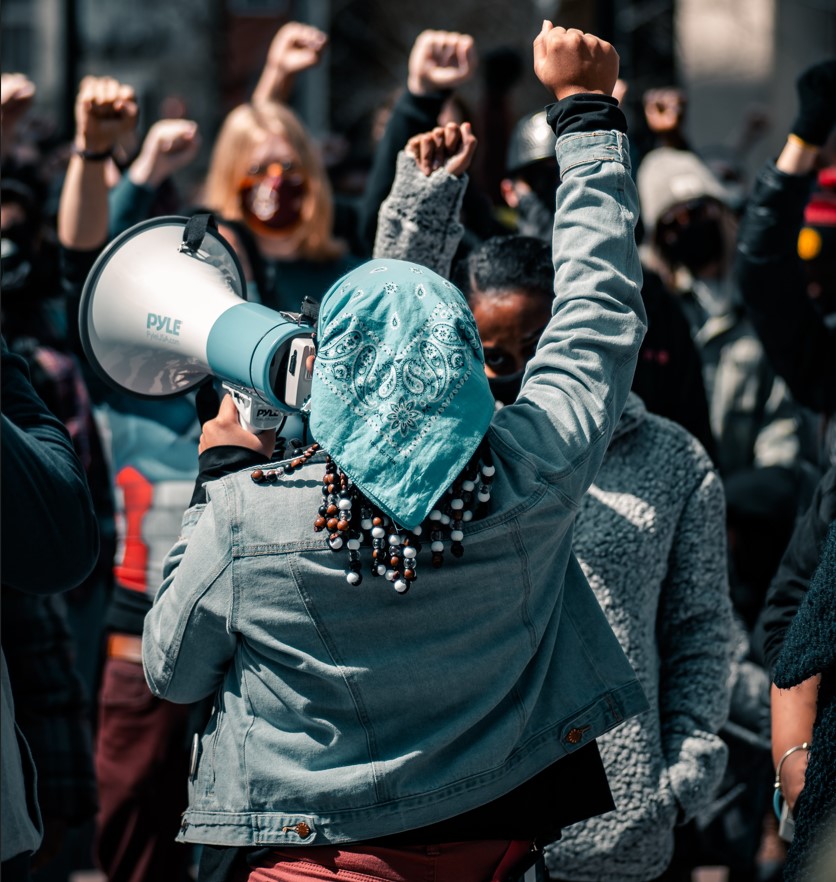 World History Association of Texas
"Revolutions" in World History
February 25, 2023
Texas A&M University-Commerce
Commerce, Texas
The 2023 World History Association of Texas Conference will be held Saturday, February 25, 2023 on at the Sam Rayburn Student Center at Texas A&M University – Commerce with the theme 'Revolutions in World History.'
We have an exciting day planned with over twenty papers on research and teaching world history, a special session on world history in Texas high schools, and a fascinating keynote address by Dr. Sam W. Haynes from The University of Texas at Arlington and author of Unsettled Land: From Revolution to Republic, The Struggle for Texas (2022).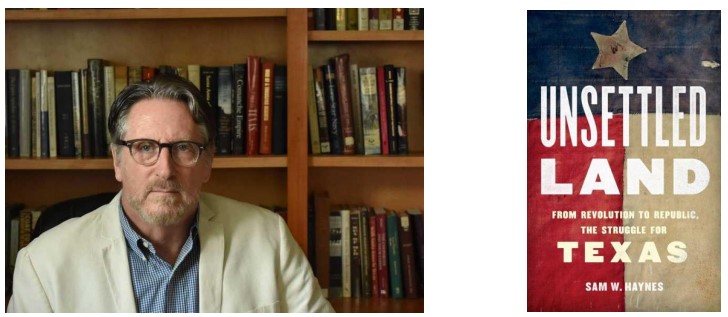 Attendees and presenters receive entry into all panels, the keynote address, morning and afternoon coffee breaks, and a delicious catered lunch. For those who wish to stay later we will have our closing reception at the local Cork & Brew wine bar and pub, with a variety of light appetizers included (attendees may purchase their own beverage of choice).
In early February our WHAT conference page will include this information on the conference, securing a guest parking permit, and accommodations. The conference program will also be available in early February with every attempt made to honor special requests.
Registration is $30 for faculty and teachers, $15 for students. All participants and attendees must register for the conference.
WHAT 2023 Registration Page (beginning Jan 9, 2023): https://marketplace.tamuc.edu/history
WHAT 2023 Conference Page (beginning Feb 3, 2023): https://inside.tamuc.edu/academics/colleges/humanitiesSocialSciencesArts /departments/history/what-conference/default.aspx
Early conference registration deadline: February 20, 2023
Conference registration deadline: February 25, 2023
Address all inquiries to:
Cynthia Ross Cynthia.ross@tamuc.edu
ABOUT THE CAMPUS
Visitor Parking Application (free)
Campus Map (printable)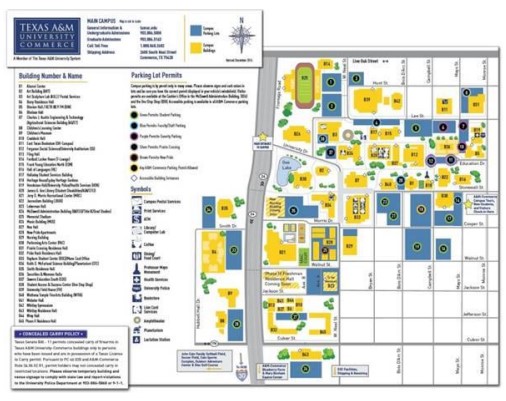 LODGING INFORMATION
Commerce has only one hotel but there are other options within the area. Greenville, Texas is approximately 18 miles southwest of Commerce and Sulphur Springs is approximately 23 miles southeast of Commerce.
COMMERCE HOTEL
Magnuson Hotel Commerce
2207 Culver Street, Commerce, Texas 75428 https://www.magnusonhotels.com/hotel/magnuson-hotel-commerce/